The Bubba Conlee Golf Tournament
Welcome to the 39th Annual The Bubba Golf Tournament.
June 30 - July 3, 2019
Applications are open - deadline is 4/30/19!
*A qualifier for The Bubba will be held on June 18 & 19.
The top 4 boys and 2 girls from the qualifier will receive invitations to The Bubba 2019.
Registration will open on 5/1 at usjgt.net.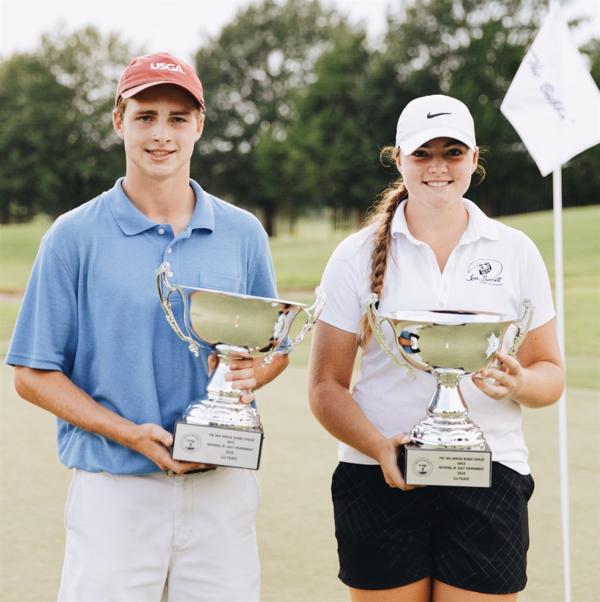 2018 Champions
Spencer Jenkins, Eads, TN
Therese Warner, Kennewick, WA
Follow us on Facebook.