The Bubba Conlee Golf Tournament
Announcing the 40th Annual The Bubba Golf Tournament:
July 6-9, 2020
Applications for the 2020 Tournament are now open - deadline to apply is April 29th!
*Log in (or create an account) and submit your golfer's name. Application receipt emails will be sent immediately upon submission.
If you do not receive a confirmation email, please email contactus@thebubba.org.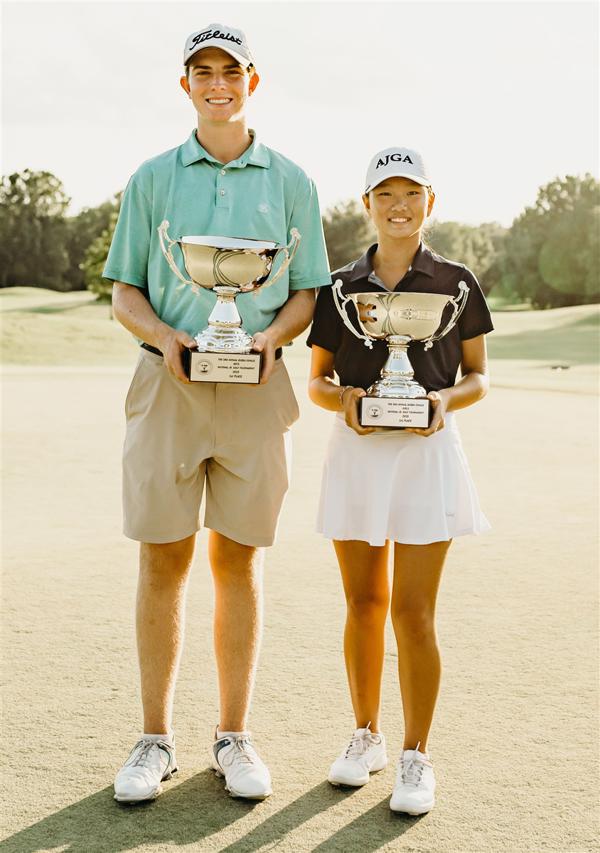 2019 Champions
John Marshall Butler, Louisville, KY
Mackenzie Lee, North Little Rock, AR
Follow us on Facebook.